Laminate is one of the most versatile flooring options for use in just about any room, which is why it's quickly gaining popularity in home design. Laminate has a durable, flexible surface that resists most common forms of wear and damage, and it's easy to keep clean! If you're considering laminate as an option for your space, we've got the knowledge you need to make an informed decision.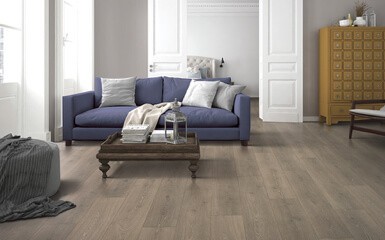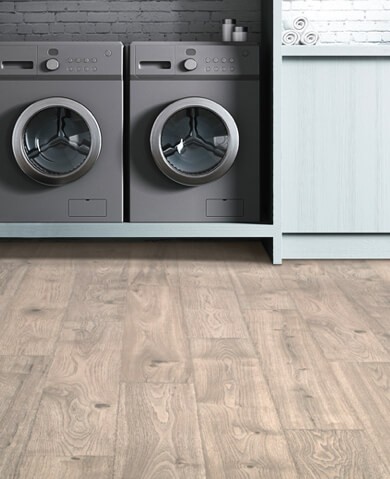 Known for its ability to beautifully mimic the look and texture of many other popular flooring types, laminate is long-lasting and perfect for active lifestyles. Laminate is easy to clean, an excellent hardwood flooring alternative, and durable enough to withstand kids and pets alike. You can install it anywhere, even in basements. Keep in mind, however, that most laminate is not fully waterproof. Therefore, it is important to be vigilant regarding spills and humidity.
Which one are you interested in?
Hardwood
Get classic wood looks as well as exotic and custom wood looks.
Ceramic and stone tile
You'll find laminate tile in just about every color and texture you can imagine.
Specialty
From aged metal to embossed finishes, laminate's design versatility knows no bounds.
Mon To sat
9:00 AM - 6:00 PM

rabyhome.com. All Rights Reserved.
All content and images are the property of rabyhome.com and may not be reproduced or used in any way without the written consent of the owner.