Discover handcrafted kitchen cabinet design
At Raby Home Solutions, we offer beautiful kitchen island cabinets, pantry cabinets & more from StarMark Cabinetry. The reason we partner with StarMark for our custom cabinets comes down to quality. StarMark doesn't punch their cabinets out of wood or built from a prefabricated box to be stored in a warehouse. Each and every cabinet we order from StarMark is handcrafted, one at a time, to your exact specifications when you order it.
StarMark kitchen cabinets are built to fit any sized space exactly, down to 1/16" increments. Choose from an array of features including roll-out trays for your kitchen base cabinets, soft close drawers & kitchen cabinet doors that will never slam shut, and full extension drawer slides. Design wood kitchen cabinets with genuine maple, oak, or cherry interiors. No matter what you need in your kitchen, Raby Home Solutions can help you design it with StarMark Kitchen Cabinets in Albuquerque & Santa Fe, NM.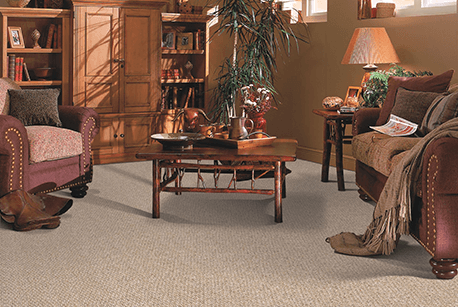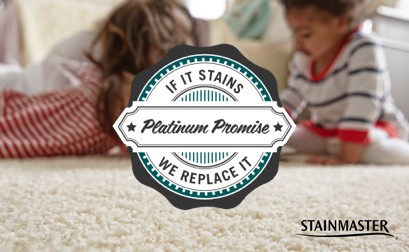 Choose any look you can imagine
Using only quality hardwoods, StarMark Cabinetry is able to craft custom cabinets in any style, from traditional farmhouse kitchen cabinets to white shaker kitchen cabinets for a more contemporary kitchen design. StarMark can design in an array of popular kitchen cabinet colors. StarMark has created more than 2,000 custom colors in their US-based facility for homeowners across the country. Whether you want dark kitchen cabinets in black or navy blue or two tone kitchen cabinets matching shades of grey, green, white or wood grains, we can help you build it.
If you're looking for Starmark Kitchen Cabinets in Albuquerque or Santa Fe, NM, Raby Home Solutions is your source!