Benefits of Hardwood Flooring
Choosing hardwood flooring means you are using an all-natural, organic product that's 100% safe for kids and pets in every way from installation to use. There are no fumes, toxic glue or other materials to deal with. Additionally the beauty of natural hardwood floors will give you a timeless and classic look to your home for years to come. There are also additional benefits to choosing hardwood such as:
• Easy to clean - Hardwood does not trap dirt or debris like carpet and other types of flooring.
• Water resistant - They are not waterproof and can still warp if left too long but the finish of hardwood naturally repels water.
• Stain resistant - Unlike carpet or other types of flooring, when cleaned promptly hardwood resists stains.
• Durability and strength - Able to withstand heavy foot traffic.
• Great long lasting investment - Floors can be refinished rather than replaced.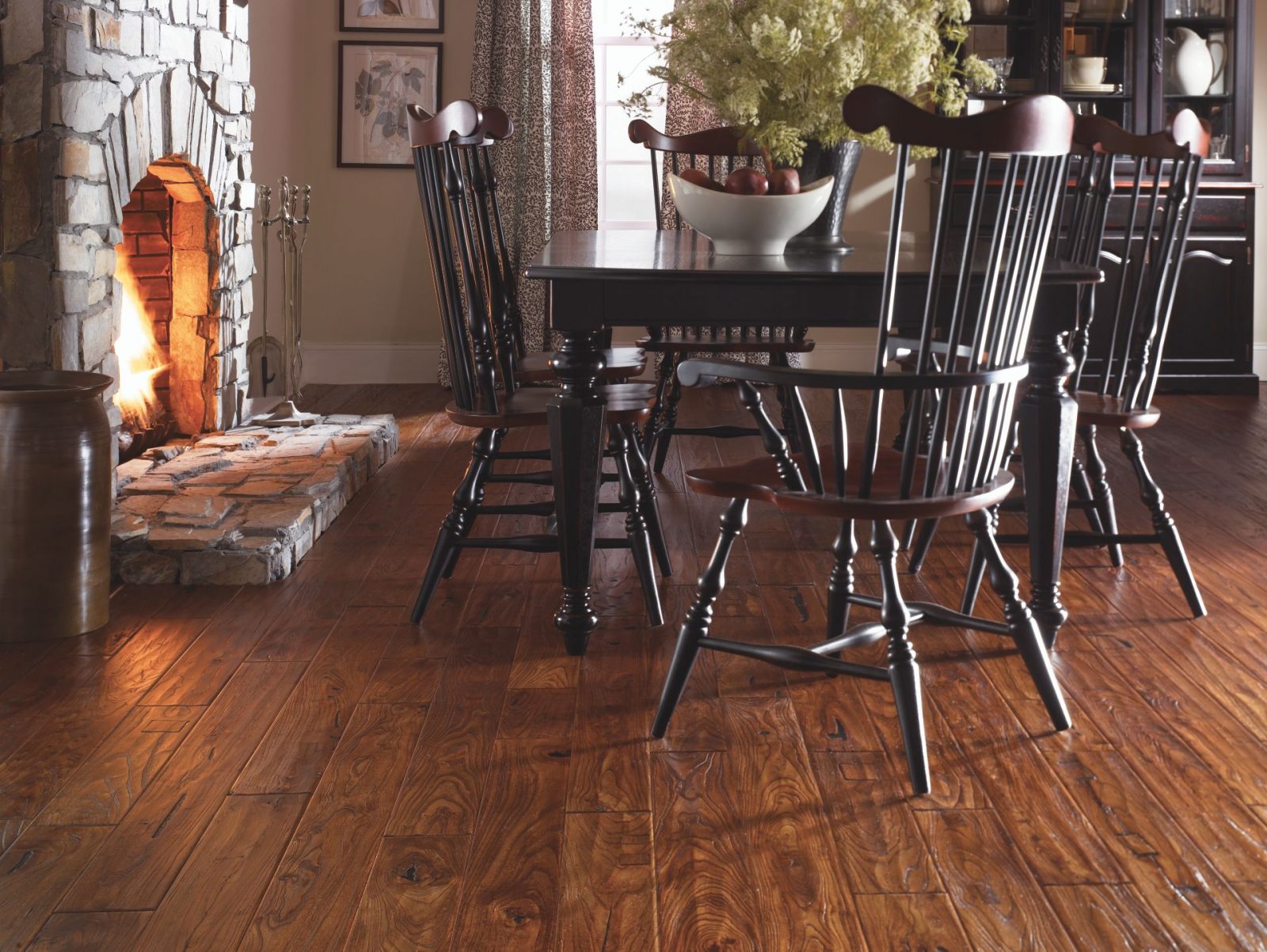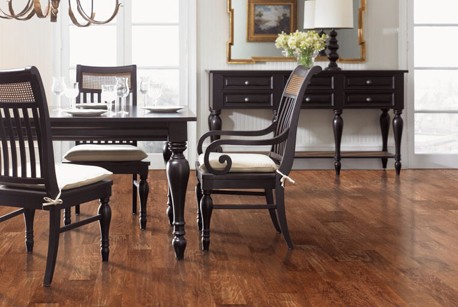 Hardwood Brands
At Raby Home Solutions we believe in only offering the best of the best. That's why we have partnered with these brands as authorized dealers to give you the biggest selection of quality hardwood flooring on the market.
Raby Home Authorized Dealer:
Hardwood Features
Step into a home with hardwood floors and immediately feel the richness and warmth that surrounds you. The exceptional quality and timeless style of a genuine solid hardwood or engineered hardwood floor permeates a room with an air of distinction.
We offer the most choices in hardwood styles, finishes and installation options to fit you taste, lifestyle, and budget. From the rugged look of wide plank, hand-scraped or distressed boards to flawlessly smooth expanses of oak, maple or cherry – every board has its own natural grain pattern, color variation and character.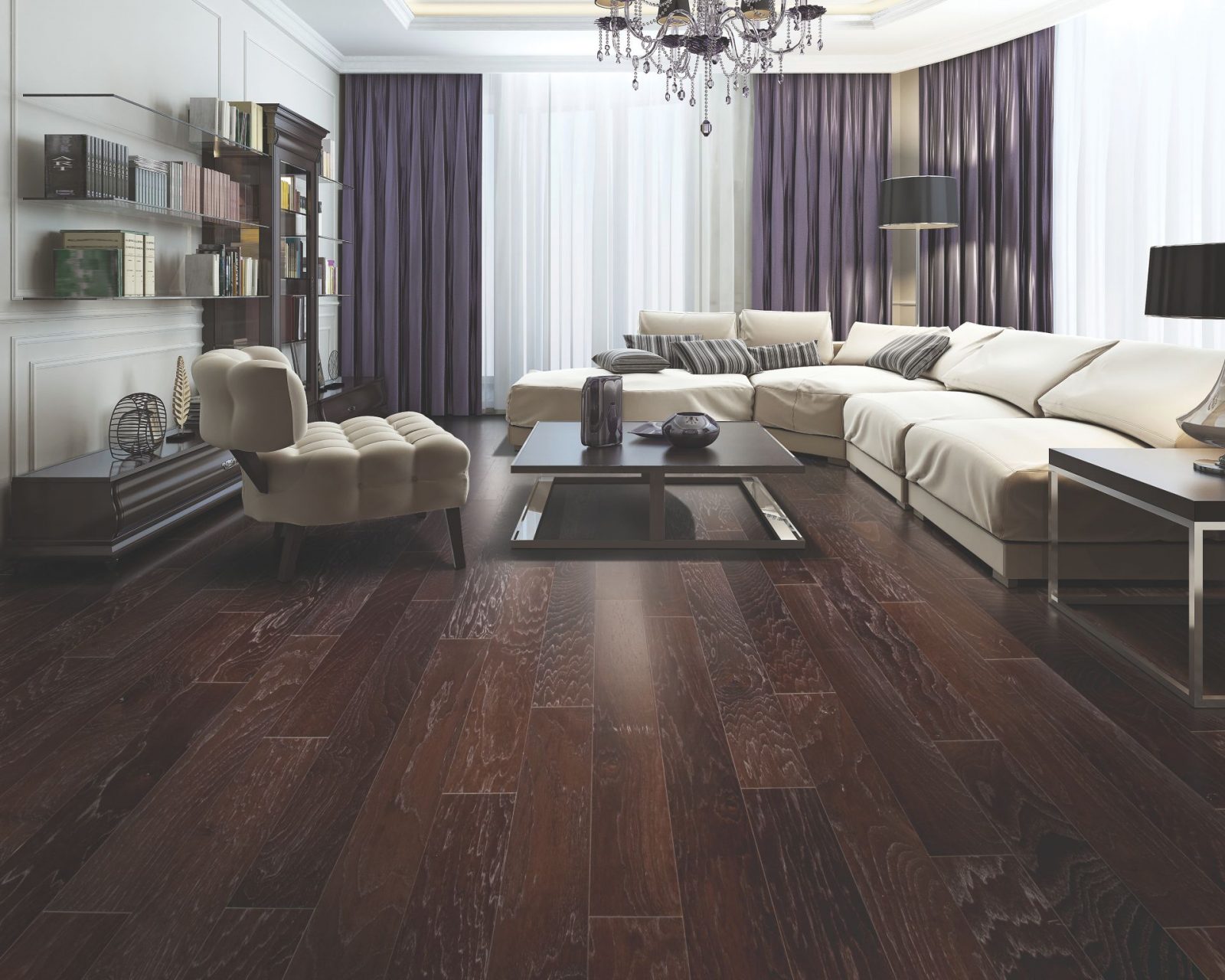 Top Quality Flooring from Brands You Trust
Let us take the guesswork out of choosing a hardwood floor by explaining the important considerations you need to know.
Endless styles – With all the domestic and exotic wood species available, along with numerous design and size options, you can choose to let the richness and character of your hardwood floor make a bold design statement in a beautifully appointed room or play softly in the background.
Long-lasting durability – A wood floor can provide a lifetime of exceptional beauty and comfort, even in active households with children and pets. That's because of newer, extremely durable factory-applied finishes that protect your floor against scratches, stains and dulling.
Easy care – Hardwood floors are easier to maintain than most people think. Simply sweep or vacuum regularly to pick up dust and dirt, and occasionally clean with a damp mop and hardwood floor cleaner.