Custom Cabinets
If you can draw it, we can build it.
Custom cabinets in Albuquerque, NM
Raby Home Solutions is your source for quality cabinetry in Albuquerque, NM! We work with Starmark cabinets to offer our customers beautifully unique and completely customized cabinets. Each cabinet is made by hand, according to your exact specifications. 
What is there to love about Starmark cabinets? Their high quality and affordability! Your Starmark cabinets will last a lifetime! Better yet, they'll arrive fully assembled and ready to fit into your space. Finally, Starmark cabinets are all made in the USA by craftsmen out of South Dakota. Your cabinets will be backed by both Raby Home Solutions and Starmark's dedicated team of customer service experts.
Interested in an accessible renovation? Learn more about renovations that make it easier for you to enjoy your home, including your kitchen and your bathroom!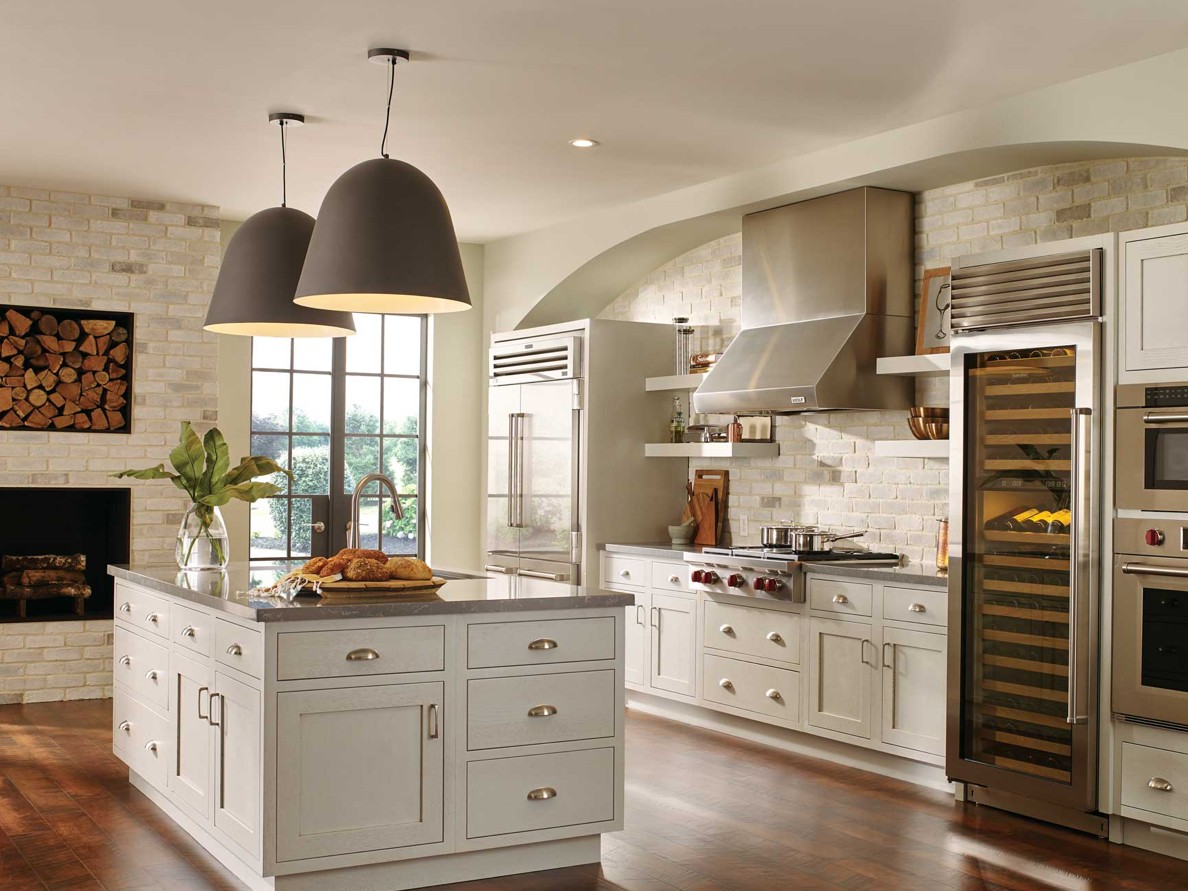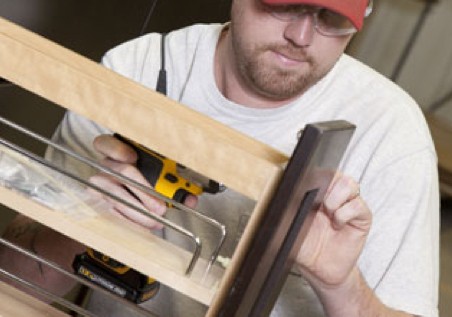 Hand-crafted, artistic looks
With a little elbow grease and an eye for artistic design, the cabinetmakers at StarMark are truly invested in their craft. They reject components that aren't good enough, and every piece of cabinetry is handled by a human being.
All doors are assembled and sanded by hand to ensure that joints are tight, colors are accurate, and decorative trims and moldings are smartly aligned. All cabinetry is hand-stained, hand-glazed, hand-wiped, and hand-distressed to precisely reflect every detail you've chosen.

PERSONALIZE YOUR CABINETS
Doors and drawers
When it comes to the style of your drawers and cabinet doors, we have plenty of options!
Choose every detail
When you customize your cabinets, you choose every detail, no matter how big or small.
Customize your color
No matter what color scheme you have in mind, your new cabinets will help you achieve it!