Is it becoming more complicated to navigate daily tasks in your home?
Your lifestyle & physical needs are unique and often changing. If you're looking for a space that is not only stylish but safe for you, your family, and your friends, you don't have to move! Staying safe and independent in your current home is an option, and many homeowners are choosing to do just that with accessible living modifications fit uniquely for them and their families.
At Raby Home Solutions, we can help you make the changes you need to meet your lifestyle and physical demands. We help homeowners plan for the future with free design consultation & full remodeling services to create living spaces that are beautiful, functional & safe.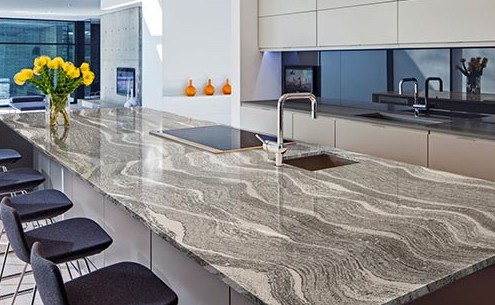 Safer, smarter changes to make life easier.
We'll work closely with you to design & modify spaces in your home to add accessible features.
Depending on your unique needs and style, we can create more open spaces & doorways, level planes for walking and wheelchairs, lower switches & surfaces, add grab bars and install brighter lighting.
Our priority is you, and we work hard to keep things simple. We handle all demolition, construction, remodeling and disposal of old materials, all while working with your schedule so you can begin living independently as quickly as possible.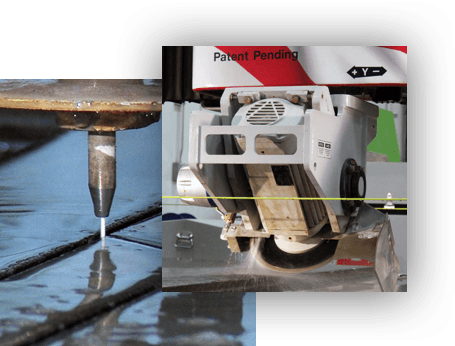 OUR ACCESSIBLE CAPABILTIES AT RABY HOME SOLUTIONS
We're your accessibility experts, with a range of skills and experience that enable us to rise to the occasion for your unique or specialized needs. Take a look below at just a few of the ways we can transform your life living independently at home.
Better Access
When you're living independently, there are many tasks that can become difficult when adapting to natural aging or disability.
We specialize in fitting your home to your needs, whether they be lower countertops, pull-out custom cabinetry, safety grab bars, or a variety of other accessible renovations.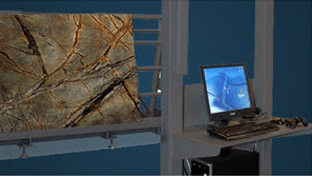 Major Modifications
Many of our clients want to remain in their homes, so we've become experts at the sorts of major modifications that allow them to do so.
We're able to level your floors for safer walking & wheelchair access, as well as demolish walls & widen doorways to create more open spaces for easier movement.
Making Life Easier
We can conduct plumbing and electrical work in your home, reimagining your utilities to create easier access to faucets & light switches.
We can also renovate showers & tubs to provide better drainage for safety, and brighten lights for greater visibility throughout your home.